Unlike most other investments, your home can actually make money for you. Using energy efficiency tax credits, making shrewd decisions about home improvement projects, and taking advantage of the work shortage in the building industry can all put cash in your pocket. As ranked by Remodeling magazine, here are some top money-making remodels:
1. Installing a new entry door (steel)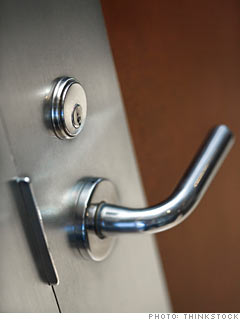 Job cost: $1,218
Value added: $1,243
Cost recouped: 102%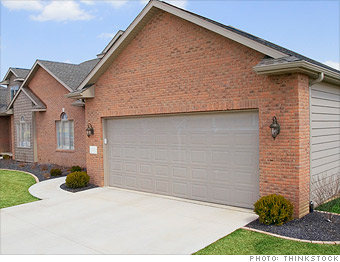 Job cost: $1,291
Value added: $1,083
Cost recouped: 84%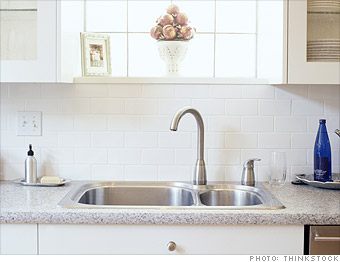 Job cost: $21,695
Value added: $15,790
Cost recouped: 73%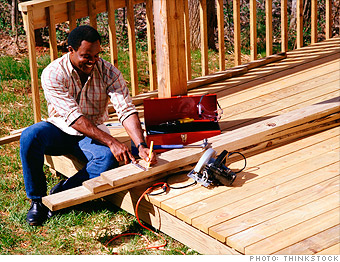 Job cost: $10,973
Value added: $7,986
Cost recouped: 73%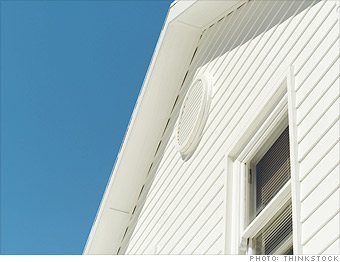 Job cost: $11,357
Value added: $8,223
Cost recouped: 72%
Keeping your home orgainzed is one of the most difficult things to do in a busy home. Having an organized home will save you time, money and keep your stress level down. Conquer the toughest organization tasks with these tips to get your home in tip top shape:
1. Be Neat from the Start
It seems so simple but put things away right away.
2. Everything has a Home
Everything in your home should have a place. Have a place for pens, papers, backpacks, school papers and bills.
3. Label
Invest in a label machine and label everything. Now there will be question what goes where.
4. Contain Clutter
Use baskets, shelves and containers to contain the clutter.
5. Use the Everday Rule
If you don't use an appliance or tool every day, find a home out of the way for it. Only pull it out when you need it.
Featured Properties

Quick Search

Property Search